Cloudragon Label
"The new and fresh movements of pioneers
floating in water, gliding in space."
The original Shoegaze Electro record label
Cloudragon Label is an independent record label specialising in the fusion between indie, alternative and electronica music. It was founded in 2006 by some UK shoegaze fans and was originally managed through a myspace page.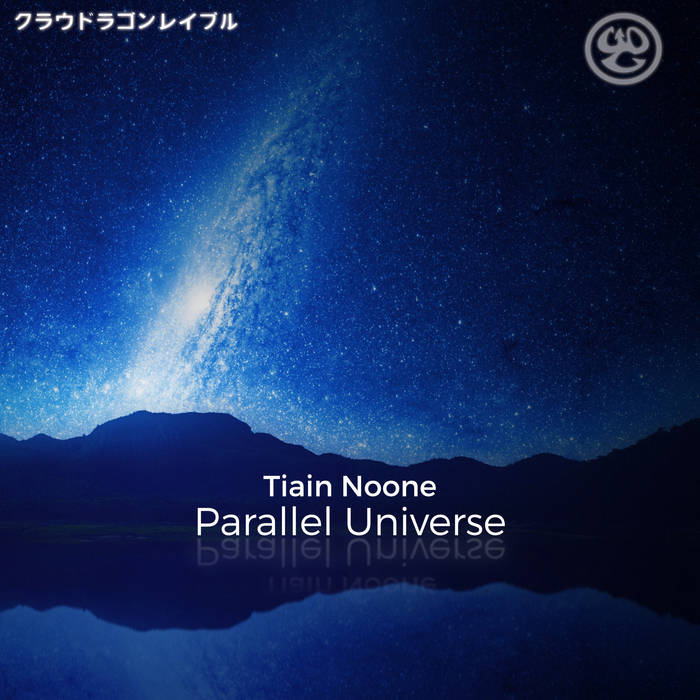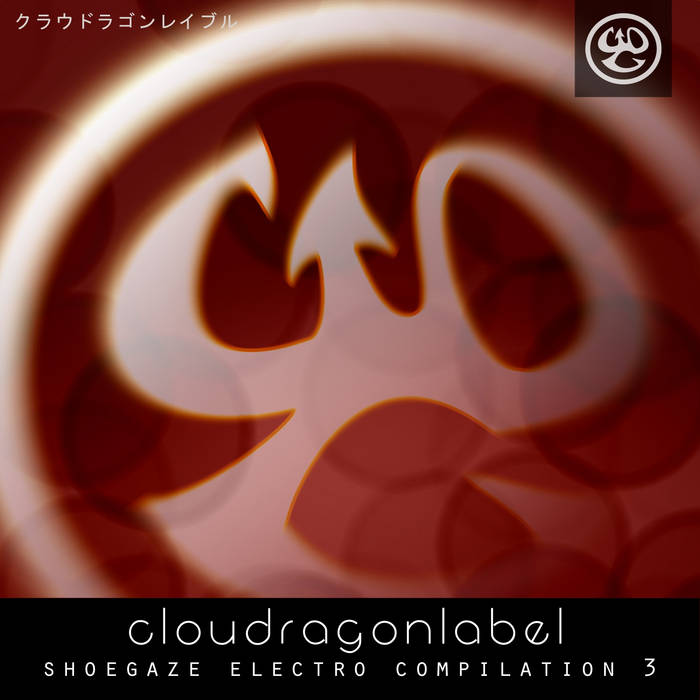 C2Label is an experimental music sublabel. Our artists principally have an IDM or Ultra-minimal style of music. C7Label is our sublabel for alternative acoustic music.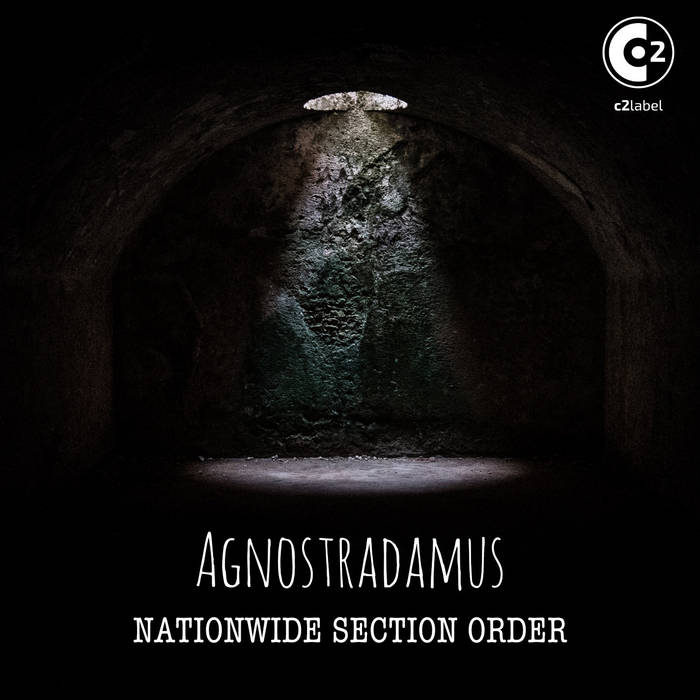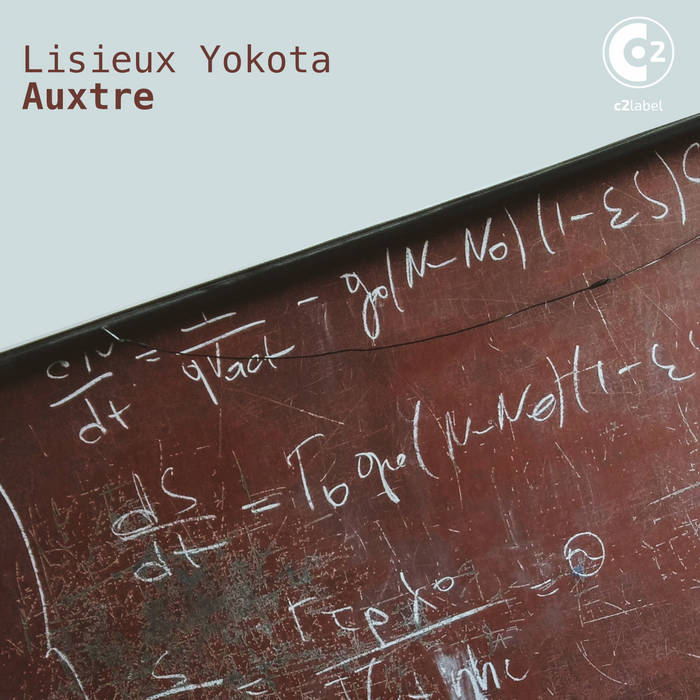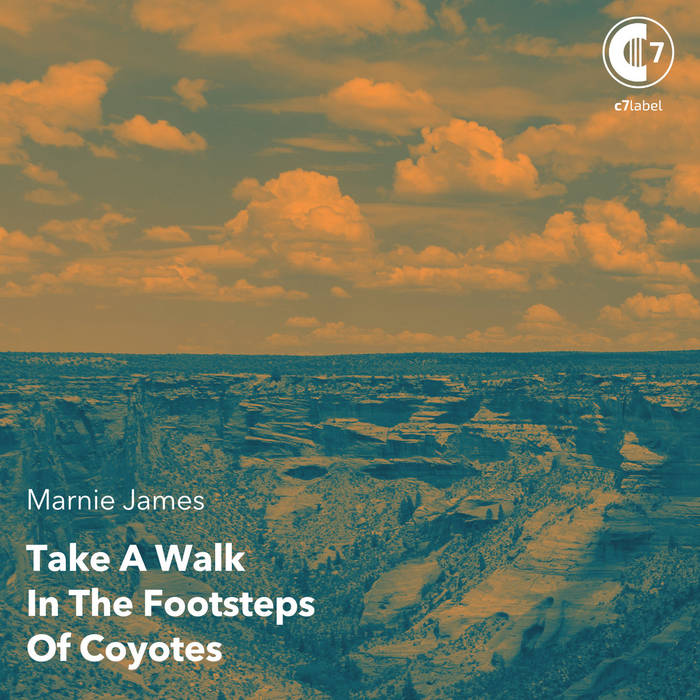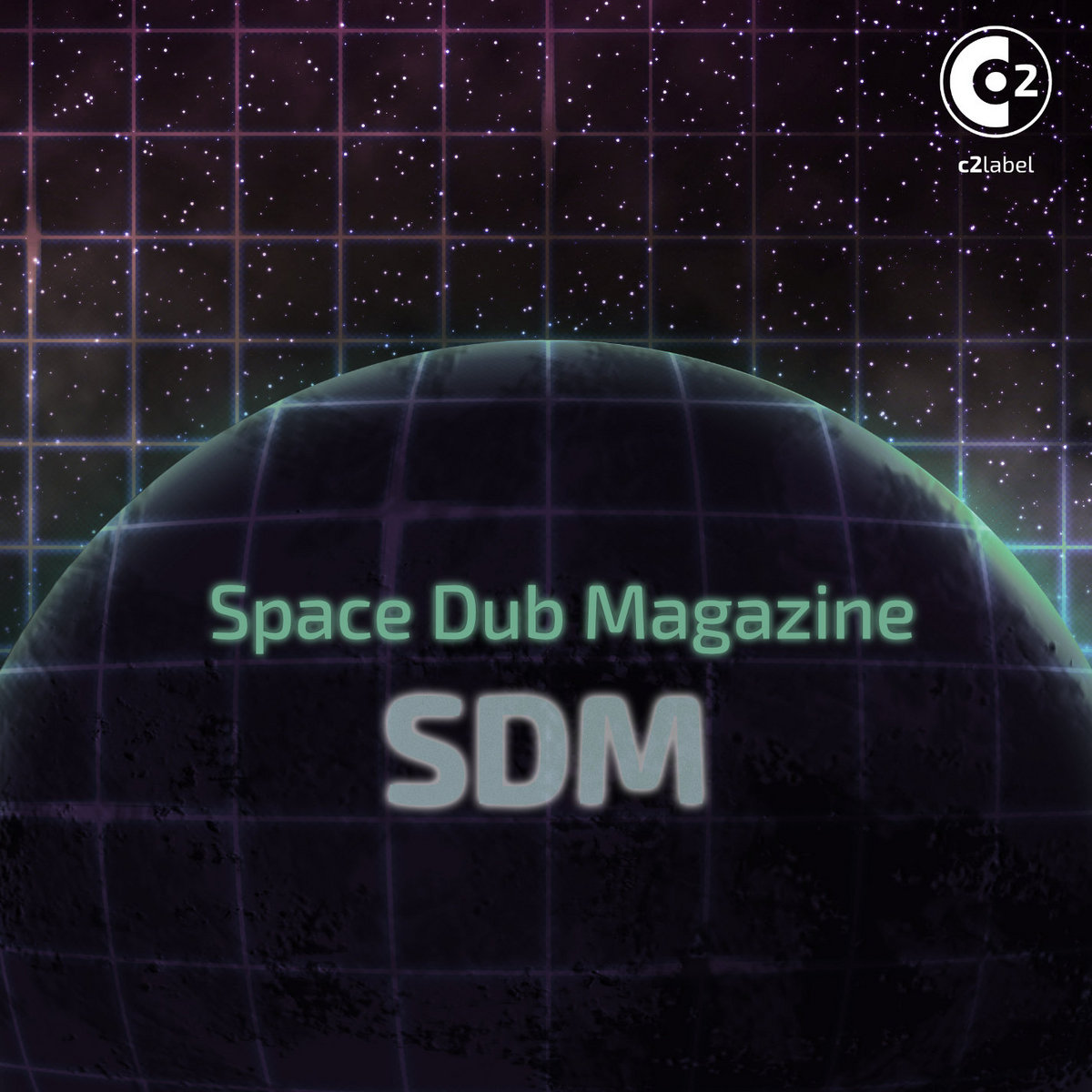 All of our music is available to download at bandcamp.com